Raccoon Creek Boat Rental can provide you with all types of boats to enjoy on the water. We have kayaks, double kayaks, canoes, hydrobikes, double hydrobikes, 14' rowboats, 14' boats with trolling motors, and standup paddleboards.
We have built this ramp for our customers for easy access on and off the water without the fear of tipping over. Let's face it, the easiest time to tip over is when you are getting in or out of the kayak. With this ramp you don't have to worry about that. We will help you in the kayak and give you a gentle push to start your adventure on the lake. As you come back, we will pull you up the ramp and help you out of the kayak safely on the dock.
Things We Have
Bait (worms)

Drinks and snacks

Ice Cream

Firewood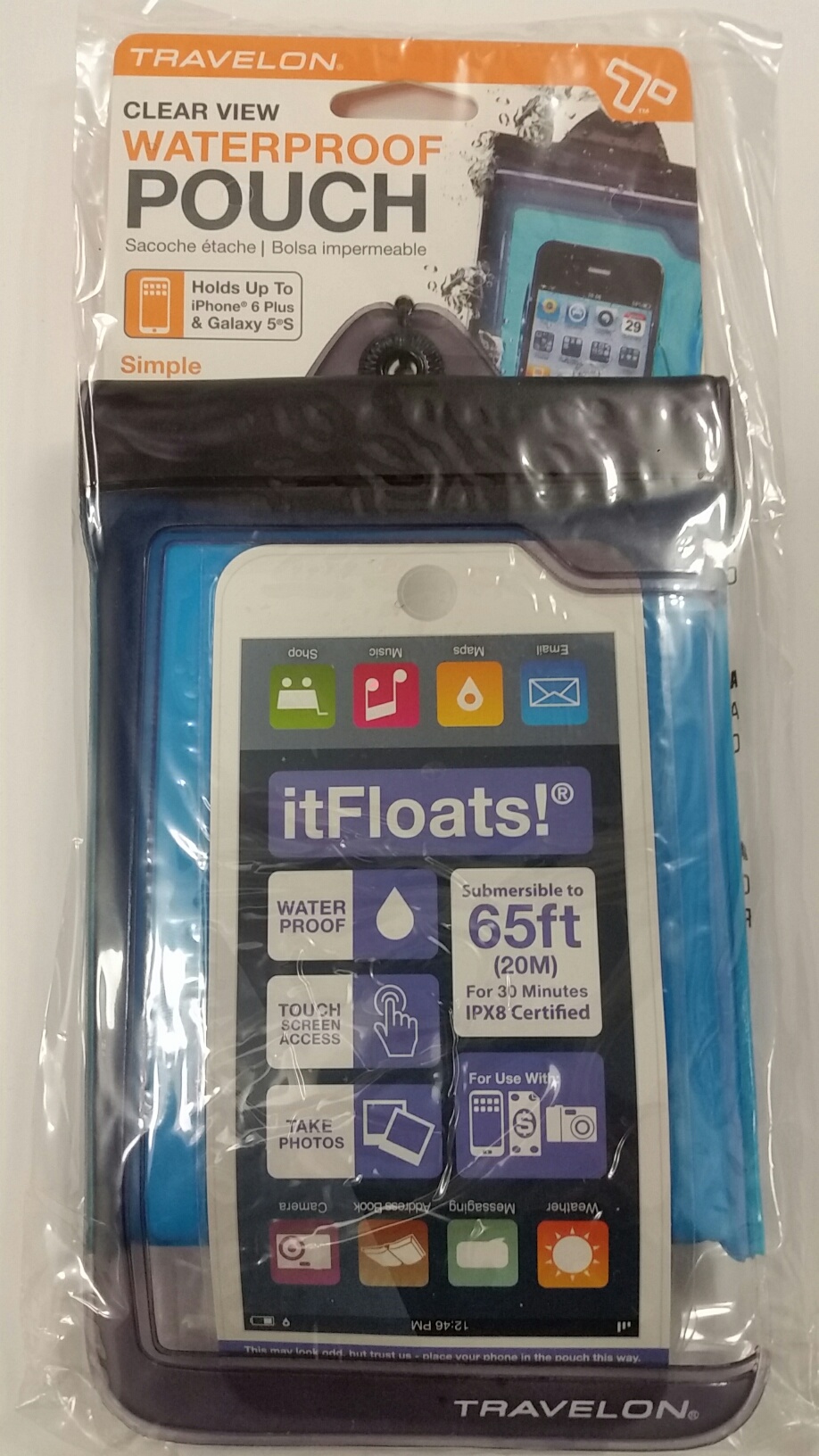 THEY ALSO FLOAT !
We offer waterproof pouches for your cell phones. They are available for purchase.