September and October Open weekends 10am - Dusk
Open daily from 10am - Dusk from Memorial Day to Labor Day.
Dusk? What does that mean? Well, all the boats need to be off the water before it gets dark, and sunset is always changing throughout the season. Therefore, we will rent up until one hour before sunset on any given day. Example: If sunset is 8:41pm, the last boat will leave the dock area at 7:41pm so they come back before sunset.
Inclement Weather : In the event it rains we will continue to rent if you don't mind getting wet. However, for your safety, if you hear thunder or see lightning you must get off the water . We will continue to rent again after the storm passes and 30 minutes after the last sound of thunder or flash of lightning.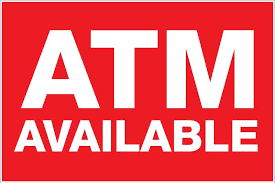 We do have an ATM inside for your convenience.
Raccoon Creek Boat Rental Clinton, Pa 15026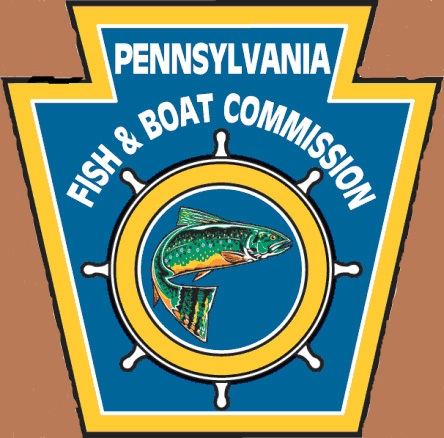 For any questions concerning fishing or boating regulations, please refer to Pennsylvania Fish And Boat Commission
Monday 10am - Dusk
Tuesday 10am - Dusk
Wednesday 10am - Dusk
Thursday 10am - Dusk
Friday 10am - Dusk
Saturday 10am - Dusk
Sunday 10am - Dusk
RENTAL PRICES 1st hour
Single Kayak $12
Double Kayak $17
Single Hydrobike $12
Double Hydrobike $17
Canoe $15
Standup Paddleboard $15
14' Rowboat $15
14' Rowboat withTrolling Motor $20
EACH ADDITIONAL HOUR IS HALF PRICE
WE WILL BE OPEN FOR RENTALS STARTING FRIDAY MAY 22ND. THINGS WILL BE A LITTLE DIFFERENT THIS YEAR DUE TO COVID -19. PLEASE BE PATIENT AS WE FIGURE OUT THIS NEW NORMAL TOGETHER. MASKS SHOULD BE WORN WHEN YOU ARE AROUND OTHERS IN PUBLIC. EMPLOYEES WILL BE WEARING MASKS AS WELL. WE WILL BE PRACTICING SOCIAL DISTANCE WHILE ON LAND. EQUIPMENT WILL BE SANITIZED BETWEEN USES. ALSO WE ARE OFFERING A 10% DISCOUNT IF YOU BRING YOUR OWN LIFE JACKET. WE WILL SANITIZE OUR LIFE JACKETS BUT SOME OF YOU MIGHT PREFER TO USE YOUR OWN. THAT'S FINE. BRING IT ALONG, WE WILL INSPECT IT FOR TEARS AND MAKE SURE IT IS COAST GUARD APPOROVED AND RECEIVE YOUR DISCOUNT. LET'S ALL GET THROUGH THIS HEALTHY. THANK YOU.