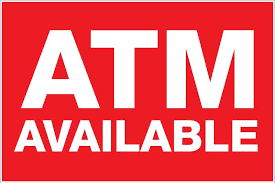 We do have an ATM inside for your convenience.
14241653_1299150210104455_2206547497938738006_o.jpg
Raccoon Creek Boat Rental Clinton, Pa 15026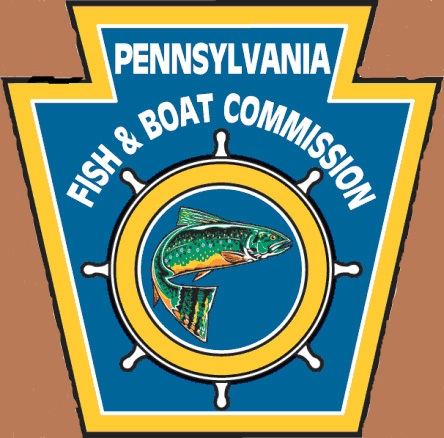 For any questions concerning fishing or boating regulations, please refer to Pennsylvania Fish And Boat Commission
Monday 10 AM - 7 PM
Tuesday 10 AM - 7 PM
Wednesday 10 AM - 7 PM
Thursday 10 AM - 7 PM
Friday 10 AM - 7 PM
Saturday 10 AM - 7 PM
Sunday 10 AM - 7 PM
RENTAL PRICES 1st hour
Single Kayak $12
Double Kayak $17
Single Hydrobike $12
Double Hydrobike $17
Canoe $17
Standup Paddleboard $17
14' Rowboat $15
14' Rowboat withTrolling Motor $25
EACH ADDITIONAL HOUR IS HALF PRICE
Dusk? What does that mean? Well, all the boats need to be off the water before it gets dark, and sunset is always changing throughout the season. Therefore, we will rent up until one hour before sunset on any given day. Example: If sunset is 8:41pm, the last boat will leave the dock area at 7:41pm so they come back before sunset.
Inclement Weather : In the event it rains we will continue to rent if you don't mind getting wet. However, for your safety, if you hear thunder or see lightning you must get off the water . We will continue to rent again after the storm passes and 30 minutes after the last sound of thunder or flash of lightning.
NO RESERVATIONS
FIRST COME FIRST SERVE BASIS
NOW OPEN EVERYDAY
10 AM - 7 PM